Building Resiliency and Driving Growth when faced with Uncertainty and Disruption
Speakers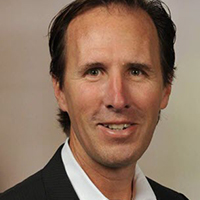 Ed Majors
Principal, U.S. & Global Anaplan Alliance Partner
Deloitte Consulting LLP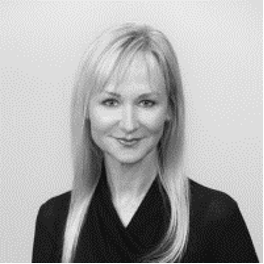 Sara Baxter
SVP, Global Head of Solutions & CFO Practice
Anaplan
Disruption is not unusual, from turmoil in markets, technologies, consumer behavior and competition, to the most recent global events. This realization has increased the pace at which organizations are looking to build the infrastructure for preparedness, and are relying on the CFO for both tactical and strategic leadership. The ask of the Office of the CFO to drive a rejuvenation during this ever-changing landscape can be challenging, and is exacerbated by fragmented and siloed processes and systems, leading to delays in delivering insights, making decisions, and responding to disruption more effectively.
Integrated, real-time, cross-functional planning is enabling finance leaders to adapt to change and deliver results. Connected Planning is the discipline through which you translate strategy into effective execution, linking that execution to the key financial performance indicators such as managing cash flow, financial modeling, managing risk and forecasting bad debt, forecasting and planning outside usual cycles, leveraging rolling forecasting capabilities, and analyzing scenarios for possible outcomes.
Join Anaplan and a select group of industry thought leaders as we discuss strategies and challenges in the quest to transform into a genuinely agile enterprise.
Take Aways
You can expect to learn how FP&A teams will evolve in the near term.
How Finance organizations can remain resilient during uncertain times.
Hear how Finance organizations can ignite digital transformation.
What skillsets are crucial for financial executives during digital transformation and periods of crisis.